Homeless not Helpless
Raising awareness for homeless. Our mission is to donate 300 packages of underwear (all sizes) and 300 packages of feminine hygiene product (all kinds) in the next two years. 
It's the best $8.00 you'll ever spend!
You can give through our GoFundMe account or through Gifster

Teenage girls and women who are homeless have said that one of the hardest things about being homeless is during their menstrual cycle. Often times they do not have enough clean underwear and the products to get them through a 3-5 day cycle. Often times having to wear the same underwear and having to wear bulky pads. While we would love to solve the homeless crisis, instead lets focus on helping our girls and women out. Everyone woman deserves dignity. Help donate today!

Please remember we need all sizes, regardless of brands. 75% of the products will be donated to a local shelter and the remaining 25% will be given out to girls and women on the streets.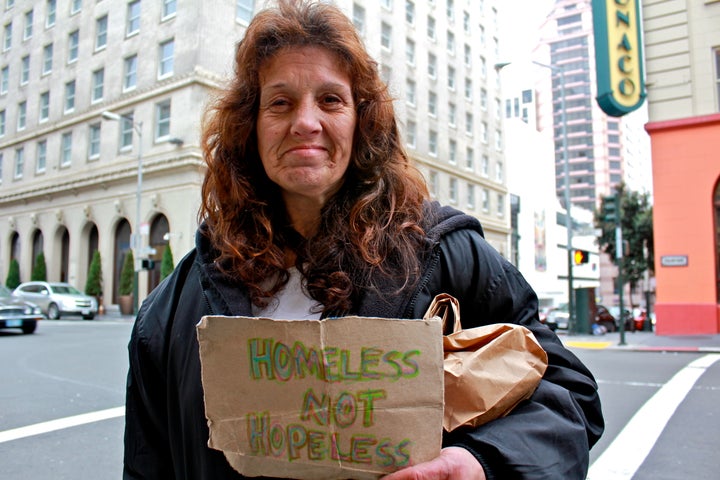 Questions? Email us at information@turn-her-passion.org